Pilates Haywards Heath
What is Pilates? Pilates Haywards Heath
The big question that we get asked a lot here at Linear Health & Fitness, is what is Pilates? In this blog we cover exactly what Pilates is, what it works on, the results as well as how it can fit into your current regimen.
What is Pilates? Pilates Haywards Heath
Pilates originated in the mid 20th Century and was invented by a German man named Joseph Pilates who believed that mental and physical health were closely connected. His method was more influenced by Western forms of exercise such as gymnastics and boxing which is why Pilates is less spiritual than practices such as yoga but still is relaxing and destressing.
Pilates aims to strengthen the body in an even way, with particular emphasis on core strength to improve general fitness and wellbeing. Pilates exercises are done on a mat often with the use of resistance equipment to enhance the exercise.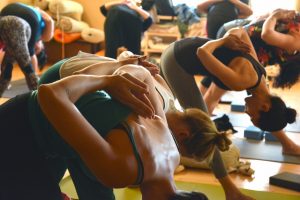 Who is Pilates for? Pilates Haywards Heath
Pilates has something to offer people of all ages and levels of ability and fitness, from beginners to elite athletes. The practice can be 100% personalised to you and your needs and our instructors at Linear Health and Fitness are always more than happy to help you through any concerns you might have.
Pilates is mainly focused for people looking to challenge their body and take their exercise reginme to the next level. It's focus on the core and spine mean that it is great for posture and also allows you to perform better in exercise. It is for this reason that it is very popular with dancers, athletes and exercise professionals.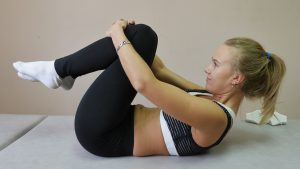 What are the health benefits of Pilates? Pilates Haywards Heath
There are many reports on the health benefits of Pilates, many that our instructors can testament to! Practitioners say regular Pilates practise can help improve posture, muscle tone, balance and joint mobility, as well as relieve stress and tension. For elite athletes, including dancers, Pilates can complement their training by developing whole body strength and flexibility, and help reduce the risk of injury.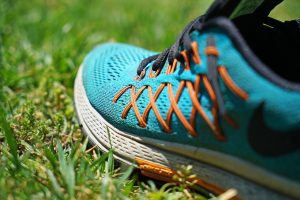 Why Linear Health & Fitness? Pilates Haywards Heath
Why choose Linear Health & Fitness? We have a range of highly qualified and experienced instructors. We also maintain small class sizes to ensure that your instructor that give you as much as attention as needed.
5 minutes from Cuckfield
5 minutes from Haywards Heath
Classes start at 6 am
Last class at 8pm
Luxury dedicated yoga and Pilates studio with a range of equipment to enhance your practice
Shower and changing rooms
Free parking
No contract
Flexible membership