JOIN US
ONLINE
Ready to join? Apply online and activate your membership in minutes.
BY PHONE
Call us on 01444 458774. Or click the link below and we'll call you back.
IN THE GYM
Any questions? Call in person and we'll give you the answers.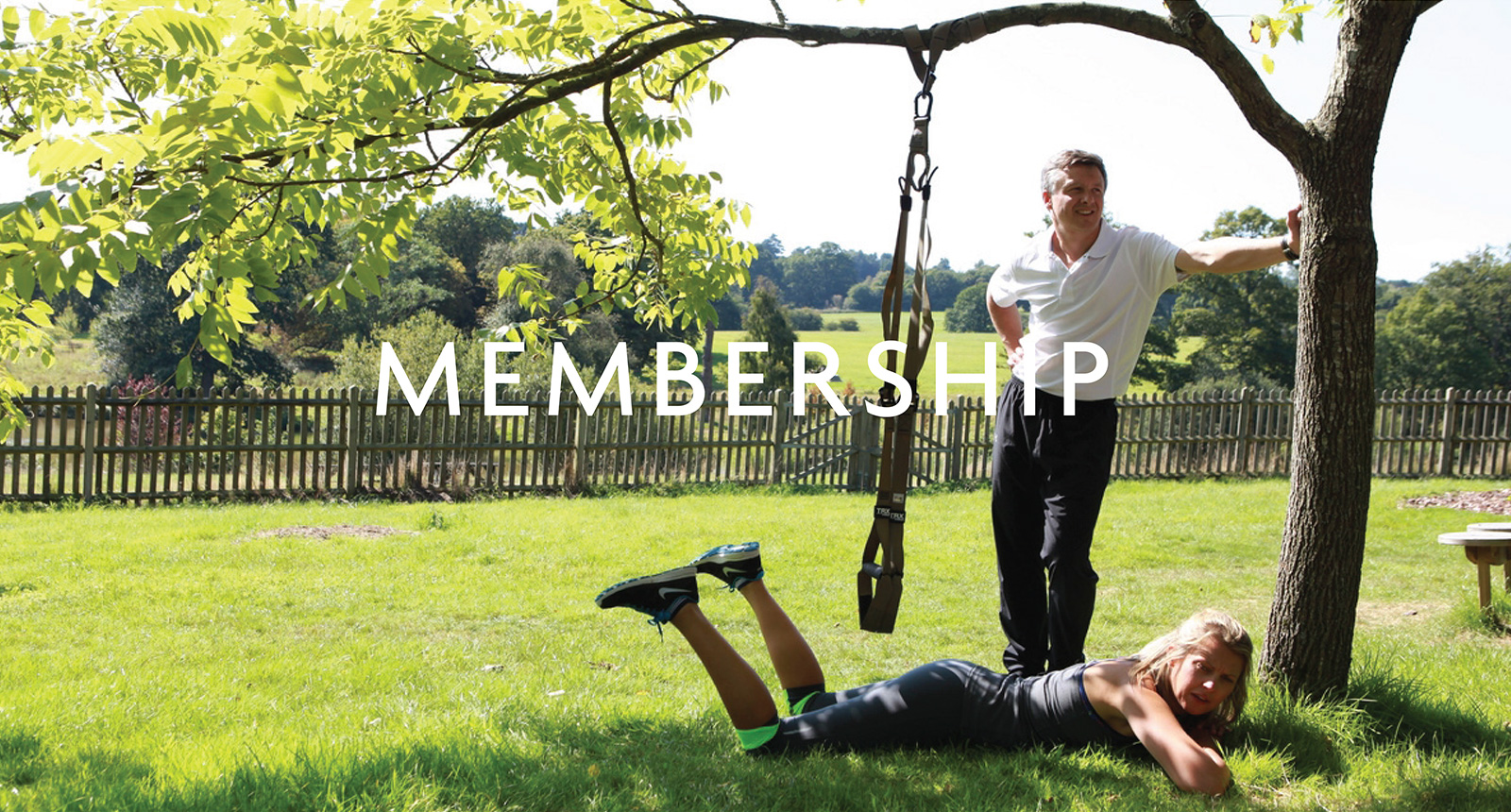 Gym . Pilates . Yoga . Legs, Bums and Tums . Conditioning
Cardio 40 . Indoor Cycling . Bootcamps
Boxing Circuits
The choice of membership is entirely yours! Mix & Match or choose one specific type of class, depending on your own personal goals.
CHOOSE A MEMBERSHIP THAT REVOLVES AROUND YOU
We know that not everyone has the same schedule or the same goals, which is why we offer flexible multi-level membership to enable you to do the classes you want, as often as you want, when you want.
Membership Benefits

No Joining Fee . No Contract . Flexible Membership Options . 85+ Classes Per Week .
Free Parking
Showers/Changing Rooms

START NOW!
UNLIMITED

A single monthly payment that entitles the member to attend as many Linear Health and Fitness classes per month as they want.

£99 PER MONTH
FLEXI

A block of 10 classes that can be taken anytime within six months of purchase, conferring membership for those six months.

£97 PER BLOCK
WAYS TO PAY
Our flexible payment plans mean you can pay for your membership monthly or all at once.
You can also choose the date you want your membership to start, so you'll only pay from your first session onwards.