INTRODUCTORY PILATES WORKSHOP
Join Liz von Doussa for this 90 minutes Pilates workshop.
This workshop is perfect for newcomers who are curious to discover the many benefits of Pilates,
as well as for students wishing to review and refine their Pilates practice.
During the workshop you will cover the Key Principles of Pilates
and how being mindful of these not only help you get the most out of any movement practice (not just Pilates),
but over time will help improve your posture, relieve tension, improve mobility and flexibility,
prevent injuries…the list goes on!
We will cover what is really meant by that oft-heard buzzword "the core",
why it is so important and how you can start to recruit it properly.
Done correctly, each exercise in the Pilates repertoire uses and strengthens your core,
so join this workshop to make sure you get off to a good start!
You will then be guided through a workout which will start to put these Principles into practice,
as well as be given tips about how to incorporate Pilates Principles into your daily life outside of the studio,
particularly valuable if you spend a significant portion of your day sitting.
Liz is a certified STOTT PILATES® Matwork Instructor.

Date: Saturday 15th June 2019
Time: 11:30-13:00
Price: £17,50
Teacher: Liz von Doussa
Location: Linear Studio, Haywards Heath
Limited Spaces | Booking Required
For more information and/or to book your spot,
contact Isis du Jour at isis@linearfitness.com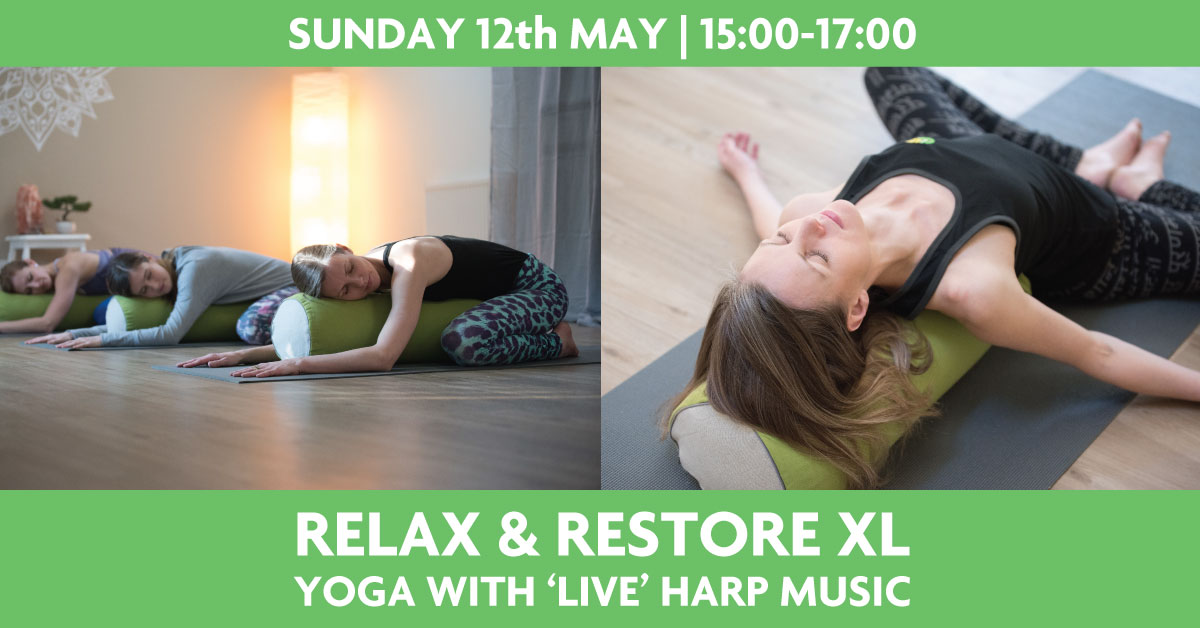 RELAX & RESTORE XL – SPRING EDITION
We are back with an extra long Restorative Yoga session, dedicated to the Spring!
This Sunday afternoon is all about RELAXING, RESTORING and RECHARGING.
Come and join Linear Yoga teacher Isis du Jour for this very special mini-retreat yoga experience.
This extra long restorative yoga class is supported with 'LIVE' music by harpist Tracy Jane Sullivan.
In this class you will be guided through the postures step-by-step and every pose will be tailored to each person.
The sound of the harp compliments the yoga practice in a beautiful way
and will help you achieve a deeper state of relaxation.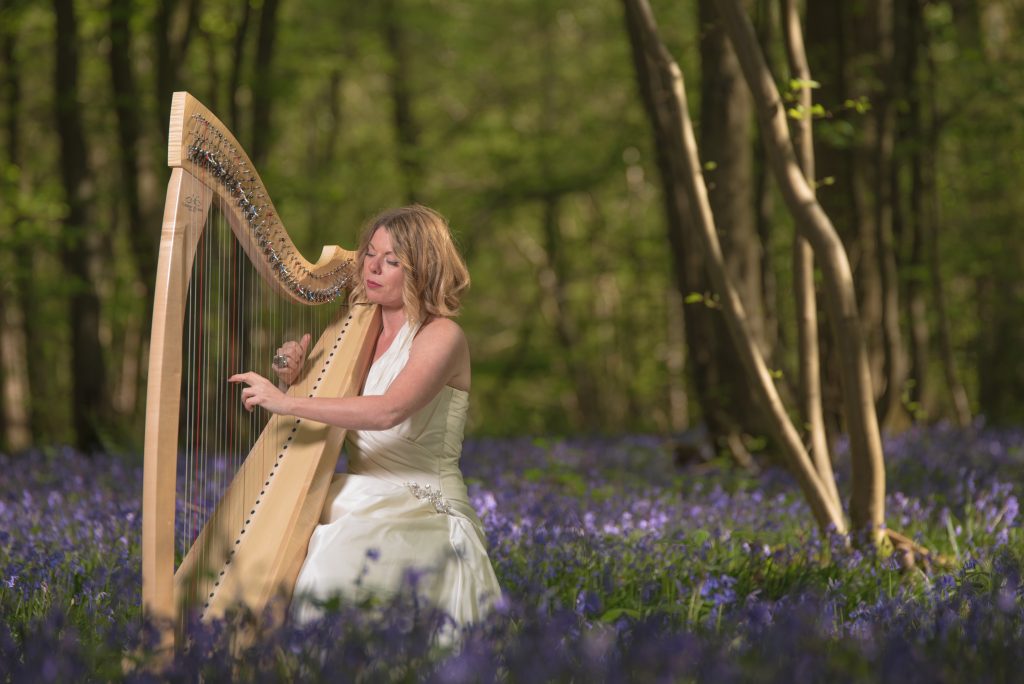 Join Isis & Tracy for a relaxing Sunday afternoon!
Date: Sunday 12th May 2019
Time: 15:00-17:00
Price: £20 Members | £25 Non-Members
Teacher: Isis du Jour
Location: Linear Studio, Haywards Heath
Limited Spaces | Booking Required
For more information and/or to book your spot,
contact Isis du Jour at isis@linearfitness.com