'YOGA BASICS': WARRIOR POSES
This 2-hours workshop is the second of a series of 'Yoga Basics' where we will explore and study
different key elements of our yoga practice, to get a better understanding on the alignment and
how to practice savely. Warrior Poses are foundational to most yoga practices.
At this class we will dive deeper in to the Mythology and meaning behind the Warrior Poses and
Warrior Sequence and break down the specific alignment and focus for each of the postures.
The second half of the class will be a yoga flow in which we will incorporate the poses and
focus on transitions in and out of Warrior Poses.
Join Kate Anderson for another great way to dive deeper in to your yoga practice!
Date: Friday 25th January 2019
Time: 12:30-14:30
Price: £15 Members | £20 Non-Members
Teacher: Kate Anderson
Location: Linear Studio, Haywards Heath
Limited Spaces | Booking Required
For more information and/or to book your spot,
contact Isis du Jour at isis@linearfitness.com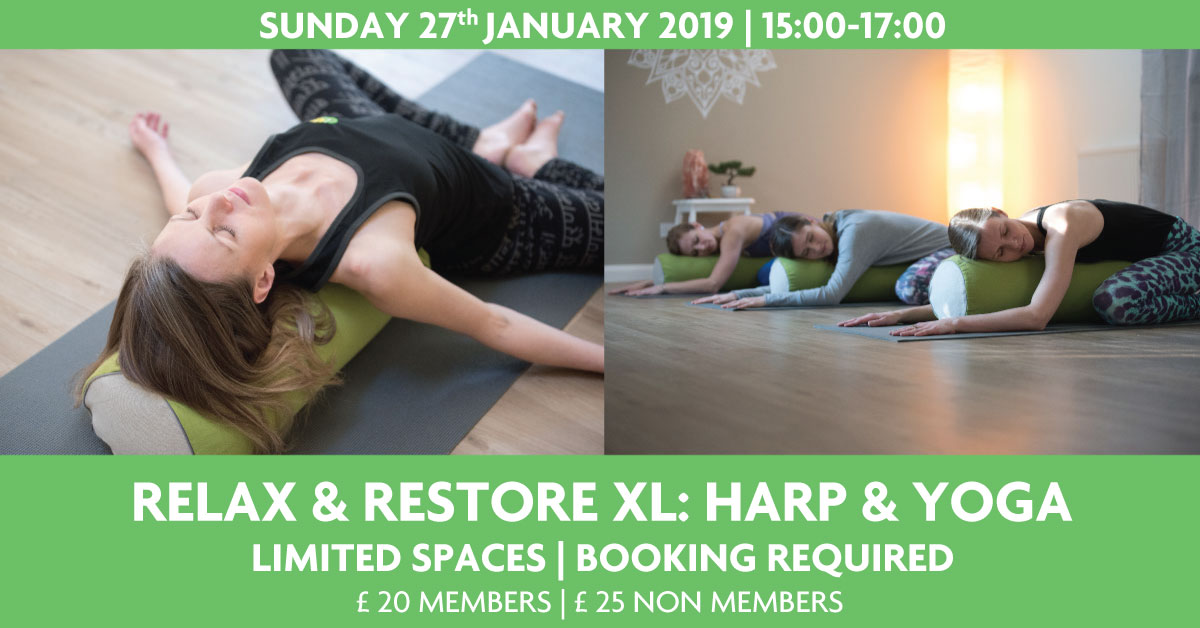 RELAX & RESTORE – WINTER EDITION
This Sunday afternoon is all about RELAXING, RESTORING and RECHARGING.
After another SOLD OUT Autumn Edition, we are back this Winter with another Harp & Yoga event.
Come and join Linear Yoga teacher Isis du Jour for this very special mini-retreat.
This class is supported with 'live' music by harpist Tracy Jane Sullivan.
You will be guided through the postures step-by-step and
every pose will be tailored to each person.
The sounds of the harp complement the yoga practice in a beautiful way
and will help you achieve a deeper state of relaxation.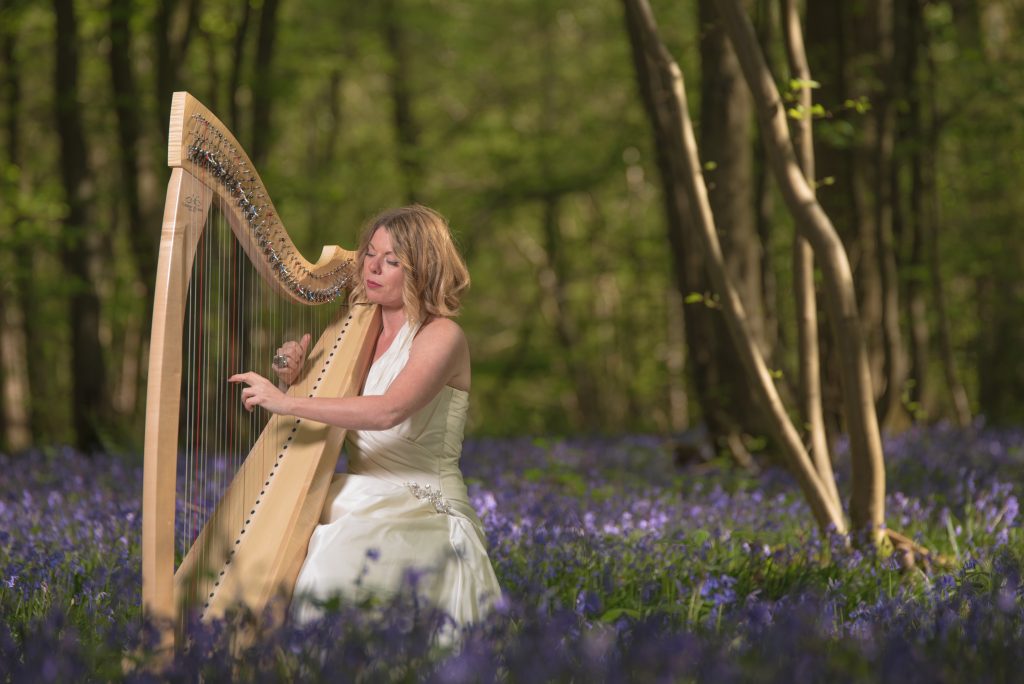 Join us us for this relaxing Sunday afternoon!
Date: 27th January 2019
Time: 15:00-17:00
Price: £20 Members | £25 Non-Members
Teacher: Isis du Jour
Harp: Tracy Jane Sullivan
Location: Linear Studio, Haywards Heath
Limited Spaces | Booking Required
For more information and/or to book your spot,
contact Isis du Jour at isis@linearfitness.com