OUR CLUB
Linear Health and Fitness is a health and fitness centre with gym, studio and treatment rooms located in the beautiful grounds of Borde Hill Gardens, Haywards Heath in the heart of Mid-Sussex.
The Club is located in the stable block next to Jeremy's restuarant whilst our pilates and yoga classes use a Studio located at Mill House next to the Borde Hill Clinic.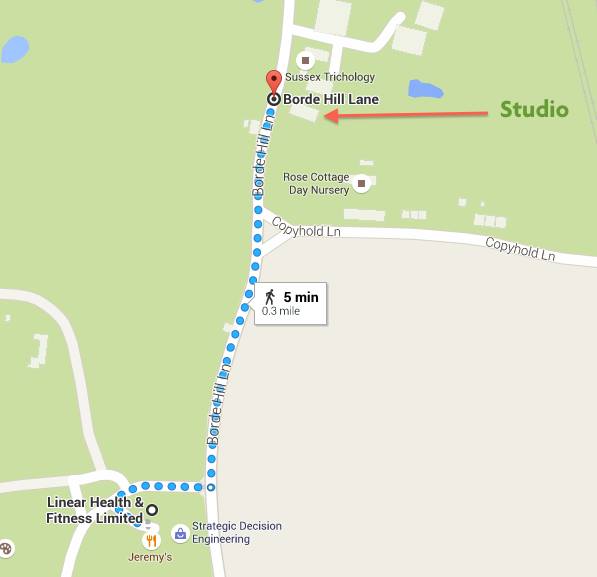 With ample free parking, a flexible multi-level membership scheme and a wide variety of activities on offer, Linear Health and Fitness is the destination of choice for those who are serious about their health and fitness and want their training to be enjoyable, as well as effective.
FIND US
Gym & Cardio Loft – Borde Hill Gardens, Borde Hill Lane Haywards Heath, West Sussex RH16 1XP
Open today 6.15 am – 9.00 pm