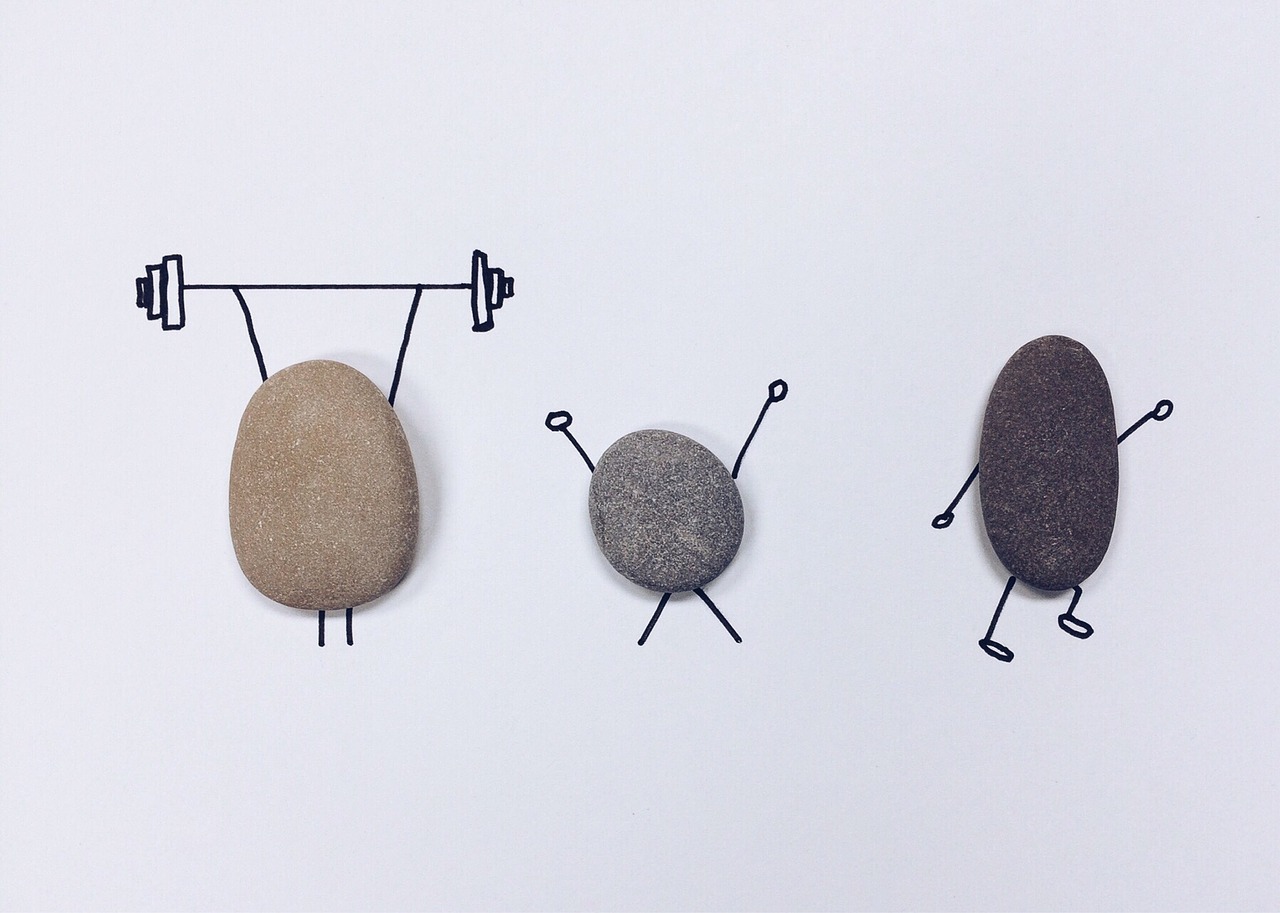 Personal Training Haywards Heath
Why do I need Personal Training? Personal Training Haywards Heath
Here at Linear Health & Fitness, we believe in the power of personal trainers! If you wanted a really good new haircut, you wouldn't cut your own hair, you would go to a professional and highly recommend hairdresser to achieve the best result. If you wanted perfect teeth then you wouldn't try at home first, you would go to the professional. So why is your health any different? If anything, your body is the most important thing of all that you have to look after – so start looking out for you and go to a professional with Linear Health & Fitness Personal Trainers.
What's the benefit of a personal trainer? Show you technique – Personal Training Haywards Heath
One of the most important services a certified personal trainer (CPT) can offer is the knowledge and ability to teach you proper form and function when it comes to exercise. The technique is vital when you are doing exercise and you run the risk of injuring yourself if you use improper techniques. It might not even be something that you can instantly feel wrong, but over time this could build up to a major injury.
It's also imperative for beginners, novices, and younger individuals to learn these techniques and set good habits for life to avoid injury in the future. Knowing how to properly perform some of these more complex moves can also improve results and get you to your goal even quicker. Our personal trainers can even offer some important guidelines in how to use and set up machines, so you are getting the most out of your workout.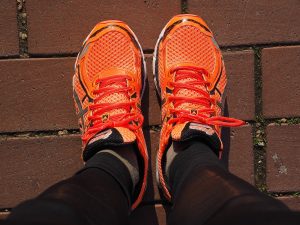 What's the benefit of a personal trainer? Set out a step-up plan – Personal Training Haywards Heath
We all fall into the trap of just doing the same exercises over and over again. Whether it's always cycling or running or maybe just doing the same warm-down exercises every time, this repetitive form of exercise is not only boring; meaning you are more likely to fall off the wagon. But also builds up strength in those particular muscles rather than building all over body strength and fitness. You could be running every day and have great quads but have little or no arm & core strength when it comes to push-ups and sit-ups. This is where a personal trainer is vital. They will set out a plan before you even start your workouts to create a personalised fitness plan that meets your goals and needs whilst also keeping it interesting and different – every time!