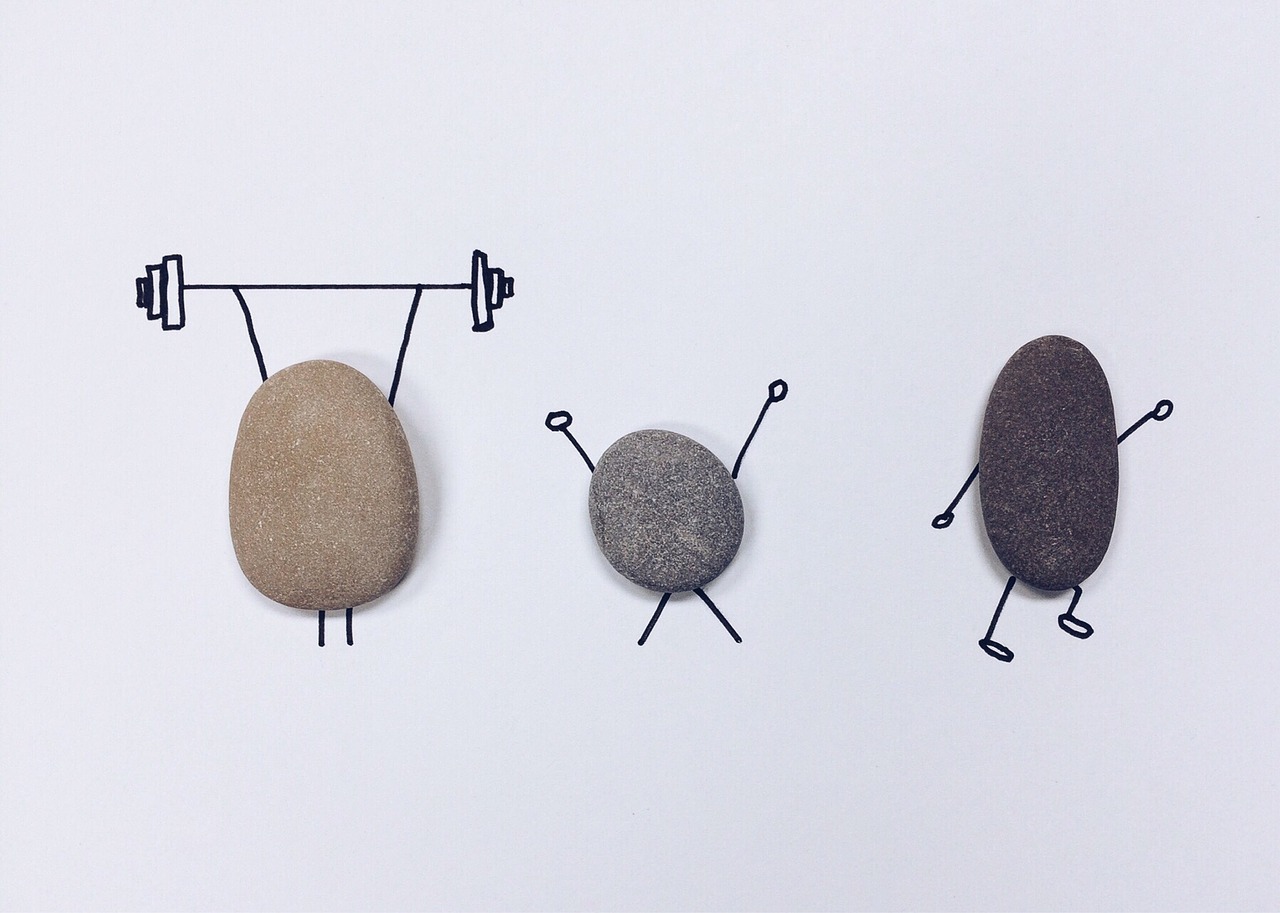 Turn your fitness goals into a reality! Gyms Haywards Heath
Lose Weight
Build Strength
Increase Cardio Endurance
Improve Flexibility
Injury Rehabilitation
or just improve your all-round wellbeing!
About Our Club – Gyms Haywards Heath
Our team of personal trainers and studio instructors ensure Linear Health and Fitness is the destination of choice for those who are serious about their health and fitness and want their training to be enjoyable, as well as effective.
Located in the beautiful grounds of Borde Hill Gardens, Haywards Heath, Mid Sussex, our club includes a gym, cardio loft, showers and a treatment room. Our Pilates and Yoga classes take place at Mill House (just 200 yards from the Linear Club).
Lose Weight – Gyms Haywards Heath
We offer a range of weight loss focused classes including indoor cycling, conditioning, cardio, boot camp, boxing circuits and also a selection of personal trainers that can help you on your fitness journey. Where ever you feel you need to shift that extra couple of pounds, we can help you to target and correct whilst also maintain your long-term health and well-being.
Build Strength – Gyms Haywards Heath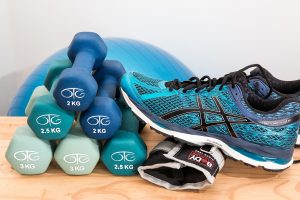 If you want to build muscle tone and mass, then we can also help you at Linear Health & Fitness. We have a range of intensive fitness classes as well as our personal trainers who will help you create a body you can be proud of.
Increase Cardio Endurance – Gyms Haywards Heath
Are you training for a marathon or fitness event? Or just want to increase your cardio endurance to improve your heart and overall health? Whatever the reason, we can help at Linear Health & Fitness, we offer a range of classes including boxing circuits and indoor cycling that are specifically designed to get your pulse racing and your heart pumping!
Improve Flexibility – Gyms Haywards Heath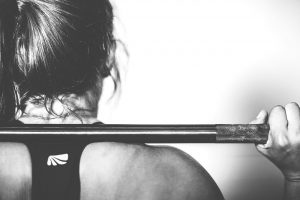 Here at Linear Health & Fitness, we offer a range of yoga and Pilates classes to help stretch and increase your flexibility. If you currently exercise, then this is a great way to make your training go even deeper for your muscles and if you don't exercise regularly then yoga and Pilates is a gentle yet effective way to tone and support your body and muscles.
Linear Health & Fitness – Gyms Haywards Heath
No Contract
No Joining Fee
50+ Classes per week
Flexible Membership Options
Changing Facilities and Showers
Free Parking